Information on Other Sites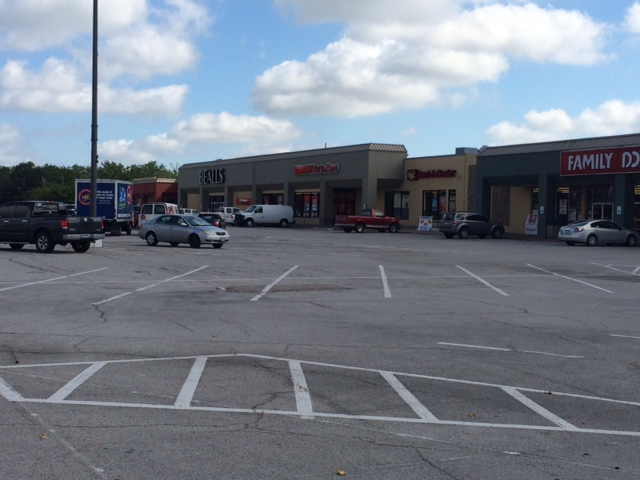 Washington Square
Washington square is located on the northeast corner of U.S. 175 and State Highway 34. At this writing, one 9,000 sf space is available for lease.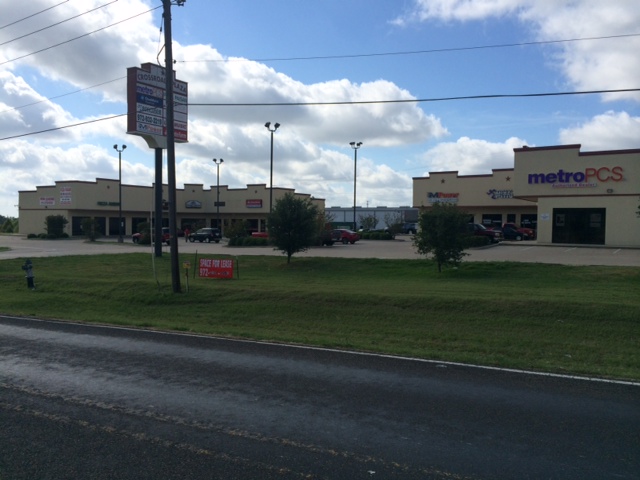 Crossroads Plaza
Crossroads Plaza is a relatively new retail/commercial/service center located on the south side U.S. 175 frontage road, one block west of State Hwy. 34. Lease space available from time to time from 1,030 sf to 3,500 sf.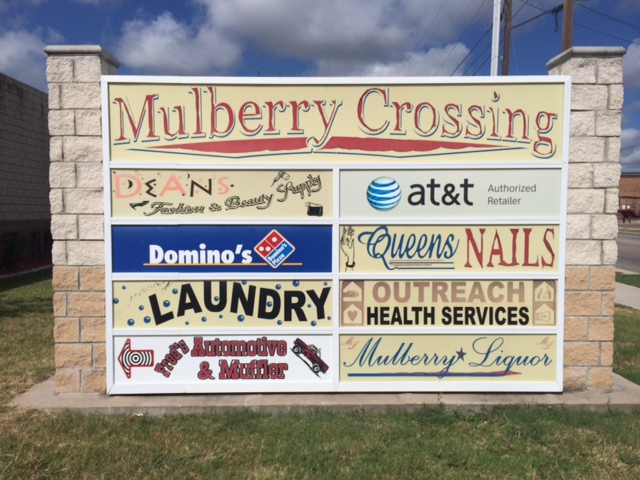 Mulberry Crossings
Mulberry Crossings is a retail/commercial/service center located on southeast corner of State Hwy. 243 and Old Rail Road Rd. 750 to 1,500 sf are available for lease from time to time.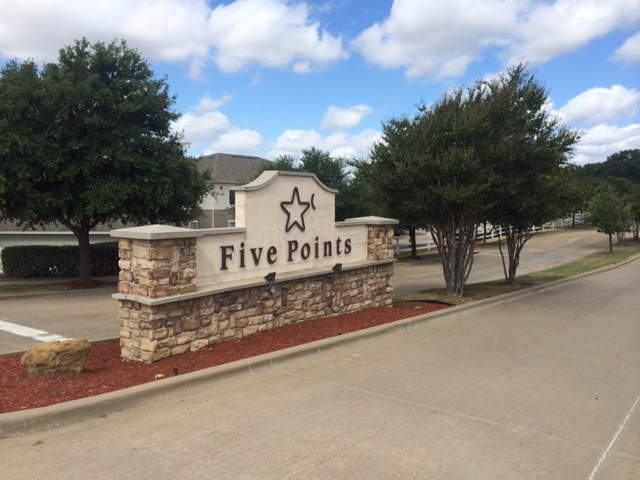 Five Points
Five Points is a planned development on State Hwy. 34 approximately 1.25 miles south of U.S. 175 with 26 acres available for retail, office and other commercial uses.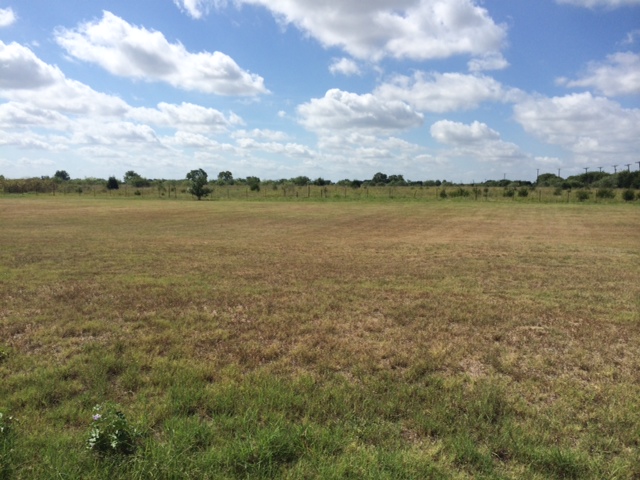 KEDC Greenfield Site

Kaufman Economic Development Corporation owns a 40 acre green field site fronting U.S. 175, about .4 mile east of new Highway 34 by-pass.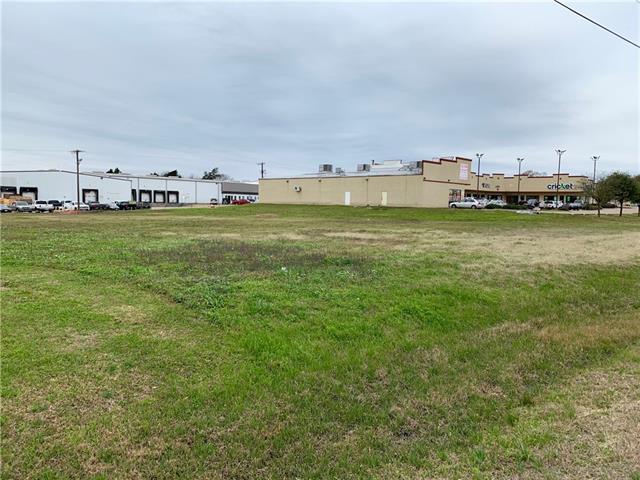 7 Oak Creek Drive

Prime location with high traffic count. Great visibility conveniently located off of Hwy 175 service road.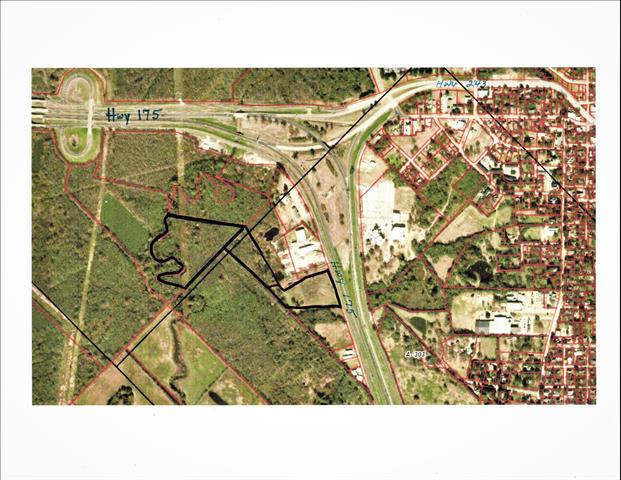 000 Hiway 175, Kaufman 75142
Excellent 24.618 acres inside City Limits of Kaufman. City Water and City Sewer available. Great visibility, great traffic count. Fronts HWY 175, Prime location for retail.